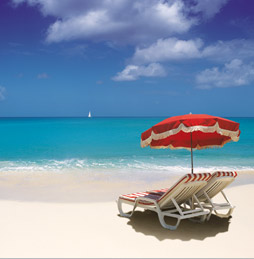 360° Virtual Tour
We offer 360° Virtual Tour services for both interior and exterior panoramas. Be it a room, a hall, a golf course, or a tourist attraction, we can always accommodate your needs. Please contact us for more details regarding your location and your requirements, and we will be happy to provide you with a custom quotation. We manage every phase leading to the delivery of your virtual tour. Technical support on how to use the virtual tour and other related issues will be provided.

Our 360° Virtual Tour package includes the following options:
Virtual Tour Hosting
If you already have a website, with a very small monthly fee we can provide you with a hosting space for your virtual tour. You might not even need this option if we can work with your web designer to incorporate the virtual tour into your site.


Web Design
You like the virtual tour idea but you don't have a website? It is not a problem! We can provide you with a website design package that of course will accommodate your 360° virtual tour.


Virtual Tour on CD
Virtual Tour on CD is a great way to market your products and / or services. We will manage every phase in the production of your CDs, including design, printing, and packaging.
Coverage Areas
Vision Virtual Tour provides 360° virtual tour services to the following areas in Ontario; Toronto, Richmond Hill, Markham, Vaughan, Pickering, Ajax, Bolton, Brampton, Mississauga, Oakville, Georgetown, Halton Hills, Milton, Flamboro Centre, Burlington, Hamilton, Dundas, Ancaster, Stoney Creek, Grimsby, Lincoln, St. Catharines, Welland, Niagara Falls, Cambridge, and Brandford. For other areas in Ontario, please call for special request.
w w w . v i s i o n v i r t u a l t o u r . n e t
---
Partners:
Ontario Hazardous Waste | Home Builders Hamilton | Respect & Civility In The Workplace | Aanteater Wildlife Removal | Things To Do In Niagara Falls | 1 Of A Kind Painters | Ontario College of Health | Kitchen Cabinets Oakville | Industrial Painting | Markham Wildlife Removal | Kitchen Renovations Oakville | Hamilton Home Renovations | Bayridge Teen Counselling | Toronto Pest Control | Industrial Painters Oshawa | Process Serving Brampton | Corporate Clicks